Elevate Your Curb Appeal with Our Comprehensive Commercial Landscape and Snow Maintenance Services in Parker, Colorado
Bring Out the Full Beauty of Your Landscape With Our Diverse Selection of Service Offerings
Hiring Parker's most qualified team of full-service landscape maintenance professionals is the simplest way to make your landscaping concerns disappear. From complete landscape maintenance to snow removal, our commercial maintenance contracts cover everything you need to keep up your curb appeal in Colorado's extreme weather. Your vision and needs are continually at the forefront of our work, and we strive to tailor our services to your properties unique maintenance needs. With an accessible staff that's ready to answer any questions you may have, getting the exact services you need is easier than ever before.
Handing your landscaping over to a team of local experts gives you the freedom to spend your time working on the things you care about most. Through our high level of communication and amazing team of design, installation, and maintenance professionals, you can rest easy knowing all your needs will be handled. Whatever combination of mowing, trimming, irrigation, plant and tree care, fertilization, and landscape installation works best for your space, you'll enjoy the convenience of having all of your landscaping needs under one roof. That means no more juggling contractors and coordinating times across teams--our expert staff will handle all of those things for you.
Our team is ready to solve all of your commercial lawn and landscape maintenance issues with skill and professionalism. If you're tired of wrangling unprofessional crews and waiting around for contractors to arrive, it's time to switch to the full-service custom commercial landscape management team. Get started with American Design & Landscape today with one simple call.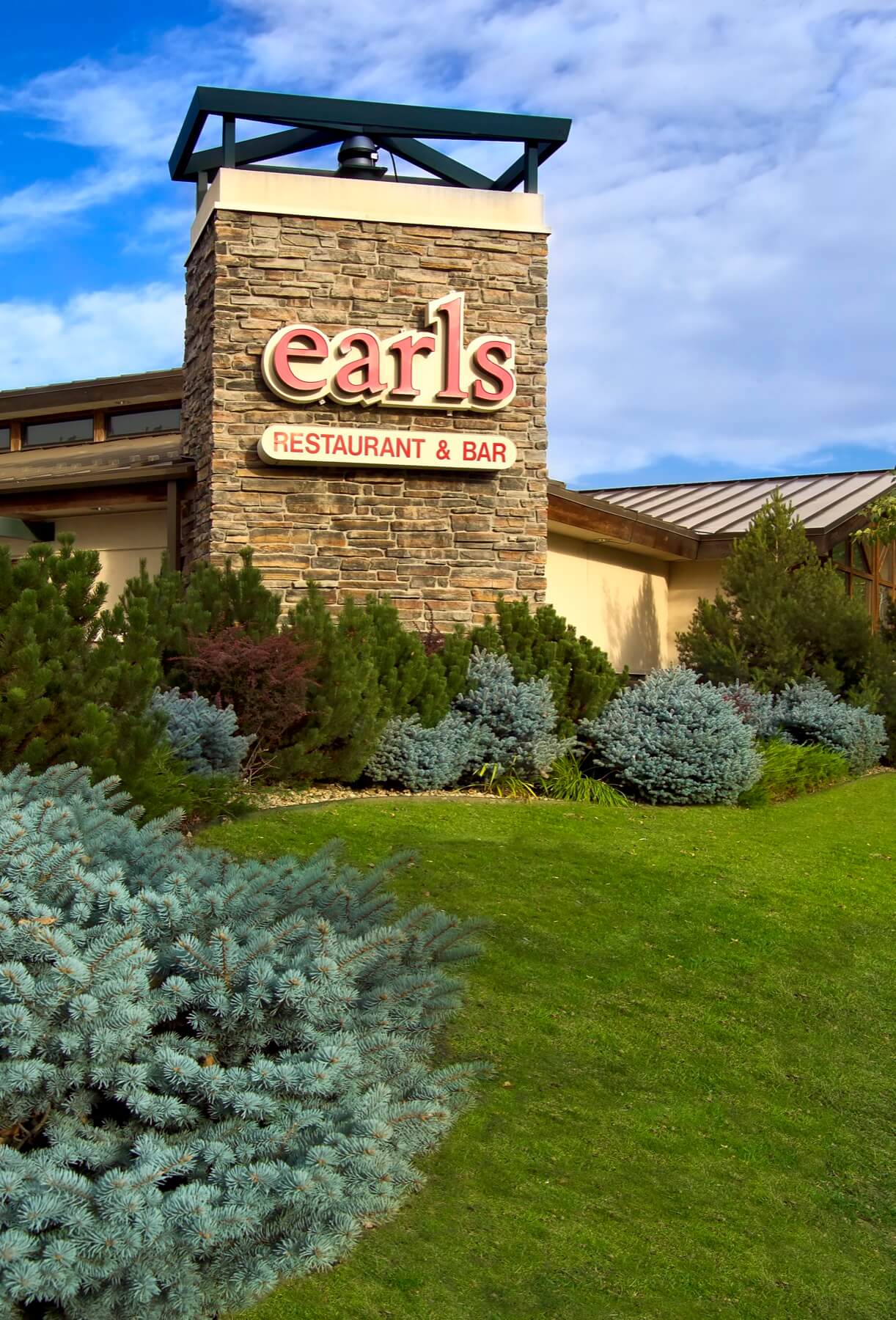 Save Time, Money, and Resources When You Switch to Our Comprehensive Commercial Landscape Maintenance
We have a certified staff to handle everything from basic landscape maintenance to complete landscape renovation of the property. Our team performs all of the work, from a professional design team available to create color programs to landscape renovations. Additional benefits of working with American Design & Landscape include:

Businesses All Over Parker Are Thrilled with the Healthy, Vivacious Landscapes We've Provided
Working with ADL has been a refreshing experience of first class service. I have been treated with constant professionalism, my community looks beautiful, and the communication is top notch. I highly recommend doing business with American Design and Landscape. Five stars all around!
- The Enclave at Cherry Creek
The Bluffmont Greene Service Area had been doing business with American Design And Landscape for several years. They provide grounds maintenance including mowing and irrigation as well as snow removal service for the homeowners.
ADL is dependable and reliable. The staff is very professional and responsive in maintaining the community.
It is a pleasure to do business with American Design And Landscape. We look forward to continuing this great service in the future.
- Bluffmont Greene
American was professional and one of the contractors we did not have to spend a lot of time managing. The product was complete and on time. Any call backs were dealt with upon request.
- Centerre Construction
ADL has been our landscape maintenance contractor for more than 7years now and they do a fantastic job. They are responsive to our needs, return phone calls quickly and show a genuine concern for our property and the importance of keeping it looking beautiful. In short they are the best landscape and design and landscape maintenance company out there.
- Lincoln Park
This satisfied customer is not the only one who's glad to have trusted our team with their landscape needs. In over 50 years of serving Parker and the surrounding areas, we've accumulated a substantial track record of clients happy with our expert staff and seamless process. Visit our testimonials page to read more of what our past customers have to say about our work!
Save Time, Money, and Resources When You Switch to Our Comprehensive Commercial Landscape Maintenance
We are certain you will appreciate the convenience of our timely full-service crews. Whether your landscape is composed of vibrant flowerbeds, vast sections of grass, or an even mix of both, our comprehensive service offerings ensure that your entire landscape will be cared for year round. Our certified team of professionals can install and maintain outdoor lighting, patios, arbors, outdoor kitchens, synthetic turf, dog parks, zen gardens and more. Other benefits of partnering with us include:
Cost-effective, low water use irrigation solutions.

If you're not careful about your irrigation systems, your landscape can become an endless money pit of water bill expenses. Our state-of-the-art, Smart Phone controlled irrigation systems and our expert installation teams ensure that you'll never waste a drop.

Open and efficient lines of communication.

Working with our full-service crew means you'll have one central point of contact who can resolve any and all of your concerns--no more trying to figure out who to ask. You will have the same crew and supervisor on your property each week. Our commitment to high communication standards makes this feedback even easier with our open office hours 8:00 – 5:00 every business day and live answering service after 5:00 p. m.

A broad roster of services that covers all of your needs.

Weed control, mowing, plant health management, seasonal color programs, and landscape enhancements are just a few examples of the full coverage that we provide.
See for Yourself How Our Professional Maintenance Teams Can Transform Your Commercial or Multi Family Property
These healthy, vivacious lawns are a direct result of our diverse, full-service offerings. By addressing your specific landscape problems and providing a broad range of commercial lawn maintenance services, our team can unlock every last bit of potential that your space has to offer. To see more examples of our commercial work, browse our portfolio.
Explore the Other Expert-Led Services We're Proud to Offer to Businesses in Parker
Here at American Design & Landscape, we offer a diverse array of services that fulfill the unique needs of commercial clients. Take a look at our other flagship services to see which one is the right choice for your situation.
Trust the Professionals Who Have Served Parker, Colorado and the Surrounding Areas for Over 30 Years
We live and work in the South Metro and greater Parker, Colorado, area, and we love making this community even more beautiful. Our team brings landscaping expertise, a genuine love of Colorado's natural beauty, and commitment to detail to each of our residential projects in these service areas:
Join Our Team of Skilled Designers, Landscape Architects, Sprinkler Techs, and Builders
If you love creating beautiful landscapes in the Parker, Colorado, and South Metro area, browse our careers page for available positions. We're a family-owned business, and we care about our team. We are always looking for professional designers, architects, sprinkler technicians and skilled landscapers who want to advance their career and skills with our local landscaping company. Our company takes pride in treating our employees like family, providing advanced equipment and safety gear, and offering continuing education and training opportunities. Learn more about our benefits and available positions.
Revitalize Your Commercial Landscape with Lawn Maintenance Services that Address Issues from Every Angle
From updating your irrigation system to renovating your existing landscape, our experienced and certified staff can tackle all of your landscape maintenance with ease. Leave the days of working with multiple contractors in the past and instead put all of your landscaping needs into the hands of our high recommended team. No matter what your landscape looks like now, our team is committed to making a major impact on its health and curb appeal, driving more customers to your doors, increasing the value of your property, and taking a load off your shoulders. Call us today to get started!