Custom Landscape Design and Personalized Installation Services from One of Colorado's Longest-Established Landscaping Companies

Enjoy One-of-a-Kind Landscapes and Outdoor Living Spaces from the Certified Experts at American Design & Landscape. Serving Parker and the Surrounding Areas.
Is your landscape looking overgrown, underwhelming, or out of date? If you're dreaming of an exterior makeover for your new build or current home, that reflects your lifestyle and makes an unforgettable first impression, turn to the experts at American Design & Landscape. For over 50 years, we've served Parker, Colorado, and the surrounding areas, beautifying the community one landscape at a time. Our customers enjoy personalized design consultations, a completely managed process from beginning to end, and the assurance that our team will coordinate with other contractors and HOAs to ensure a seamless, hassle-free experience. Most importantly, every step of our process focuses on putting your design first. Let us transform your property so you can enjoy the vibrant landscape or outdoor living space you've always imagined.
The Possibilities Are Endless When You Work with American Design & Landscape
Our team is equipped with certifications in areas like sustainability, landscape management, design, installation, irrigation, lighting, wall and paver installation, horticulture, and architecture. With your vision,  our collective knowledge and experience, we are confident in our ability to meet and beat your expectations on any design and build project. Browse our portfolio of completed landscape projects to see our designs, our commitment to excellence, and the wide array of styles we've created for residents of Parker, Colorado, and surrounding areas.
Passionate Landscape Architects, Designers, and Construction Experts Supported By Over 50 Years of Excellence
At American Design & Landscape, we love transforming residential landscapes into custom oases. Our family-owned company values communication, thoughtful landscape design, timely construction, and providing an unparalleled level of expertise to every project. We've been the local top-tier landscape service experts in the South Denver Metro area for decades, but there's more to us than our expertise. We're proud to offer a one-on-one design process that helps our clients create outdoor spaces they love.
If you'd like to learn more about what it means to be part of the American Design & Landscape family, please visit our About Us page.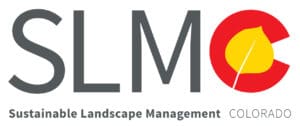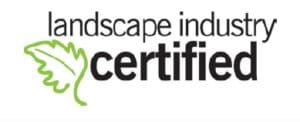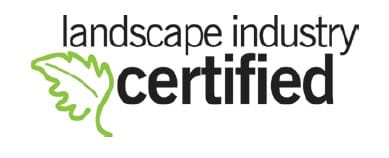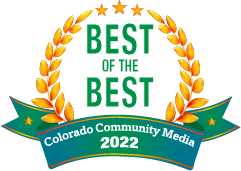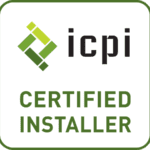 Our Clients Love Our Design-Forward Approach to Landscaping and Complete Project Management Process
Customer satisfaction is our top priority and we work hard to foster great relationships. With timely communication, attention to detail, an organized and consistent work schedule with unmatched expertise, we will create a beautiful long-lasting landscape for you. Every project has the benefit of a dedicated landscape designer or landscape architect who is onsite regularly, ensuring that each project is handled efficiently. From start to finish, your landscape designer will guide you through our comprehensive landscape design and installation process, providing product samples, sharing 3D models and examples of past projects, as needed assistance coordinating with your HOA, and providing general consultation. Our goal is to leave you with a landscape that exceeds your expectations and increases the value of your home.
Explore our portfolio of beautiful custom landscapes and outdoor living spaces. Every project captures our teams' complete attention to detail and commitment to carry out our customers' unique visions for their outdoor spaces.
Join Our Team of Skilled Designers, Landscape Architects, Sprinkler Techs, and Builders
If you love creating beautiful landscapes in the Parker, Colorado, and South Metro area, browse our careers page for available positions. We're a family-owned business, and we care about our team. We are always looking for professional designers, architects, sprinkler technicians and skilled landscapers who want to advance their career and skills with our local landscaping company. Our company takes pride in treating our employees like family, providing advanced equipment and safety gear, and offering continuing education and training opportunities. Learn more about our benefits and available positions.
Beautiful Residential Design and Build Projects in Parker, Colorado, and the Surrounding Area
We live and work in the South Metro and greater Parker, Colorado, area, and we love making this community even more beautiful. Our team brings landscaping expertise, a genuine love of Colorado's natural beauty, and commitment to detail to each of our residential projects in these service areas:
See Why American Design & Landscape Outperforms Other Local Landscaping Companies — Schedule a Landscape Vision Consultation Meeting Today
Our team can't wait to help you design a landscape you'll love. When you choose American Design & Landscape, you'll work with a designer who perfectly captures your style and stays with you throughout the entire process. Schedule a Landscape Vision Consultation Meeting to take your first step toward a beautiful, unique outdoor space that you'll never want to leave. Contact us online or visit us in our office in Parker, Colorado, to start your journey.